Red Hat Linux 9.0

This version can be downloaded for free
legally here.
Unlike 7.1, I actually got to dink with this
one! So, this page will be a whole lot more
informative. Just so you know - I'm doing these
out of order. I just finished 7.1's page.
---
The setup was actually nice!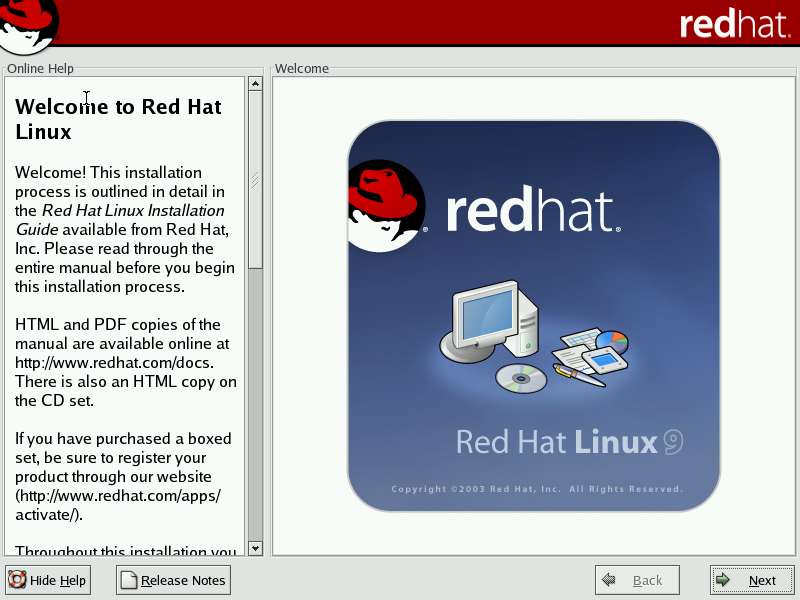 ---
They got rid of the sick 3D graphics ;-;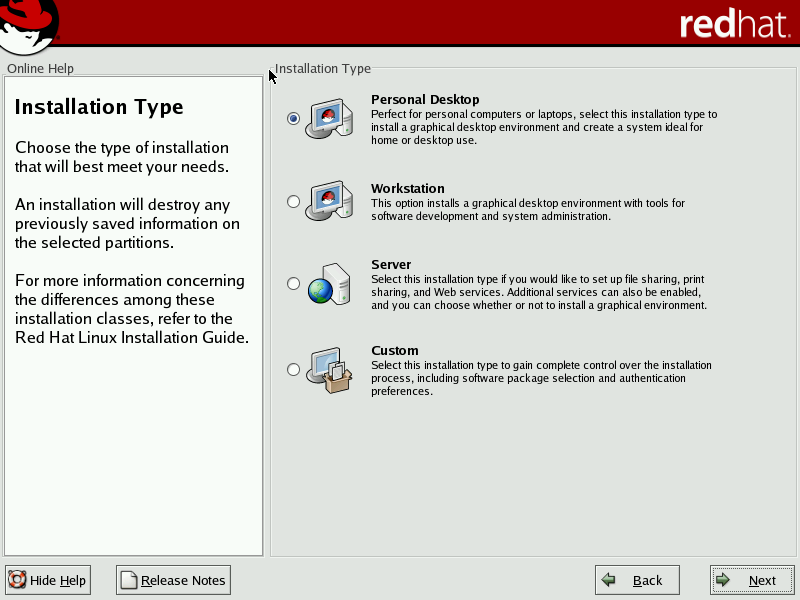 ---
This happened again. Red Hat doesn't like
blank drives.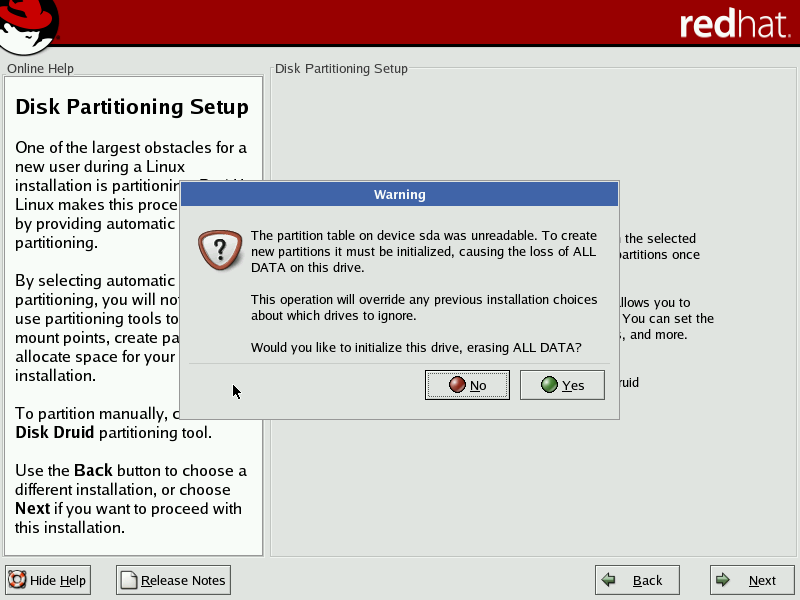 ---
The setup actually worked this time! Hooray!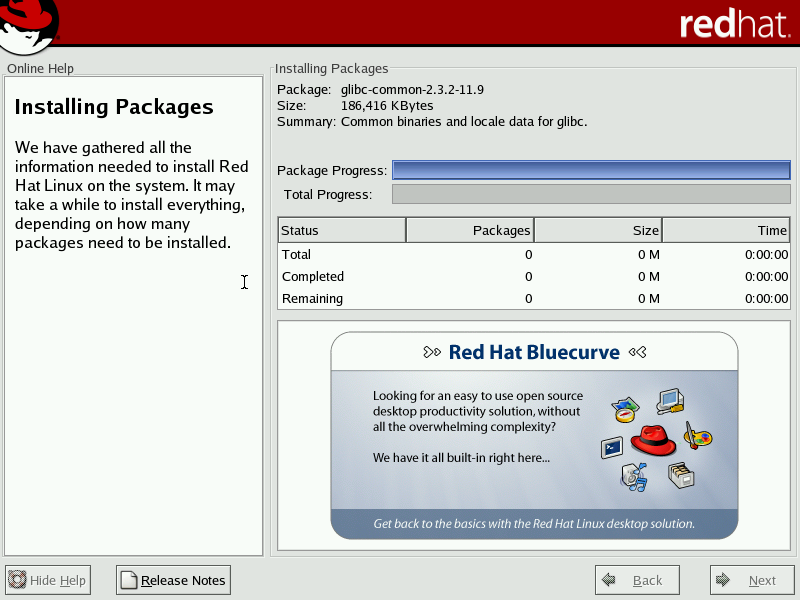 ---
This was what I thought would be the last part
that functioned. Thankfully, I was wrong.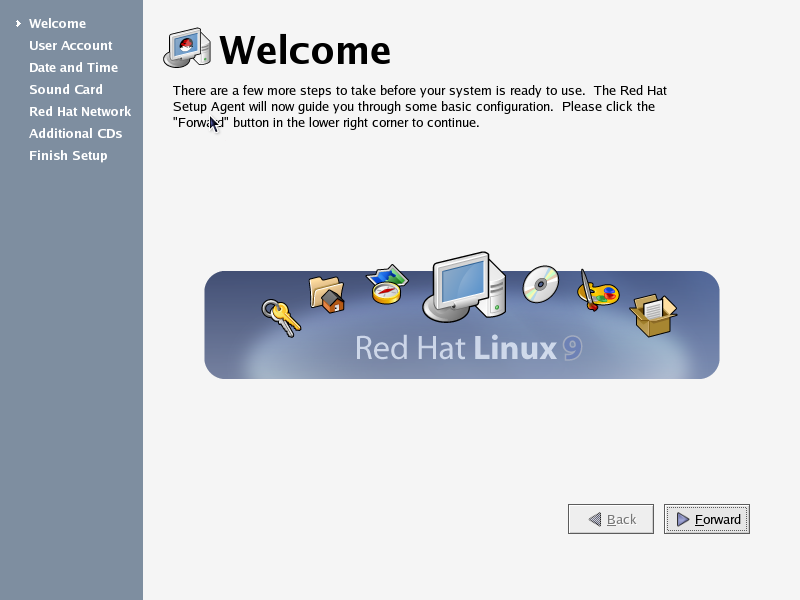 ---
Imagine that: Red Hat Network! I wonder if it
still works...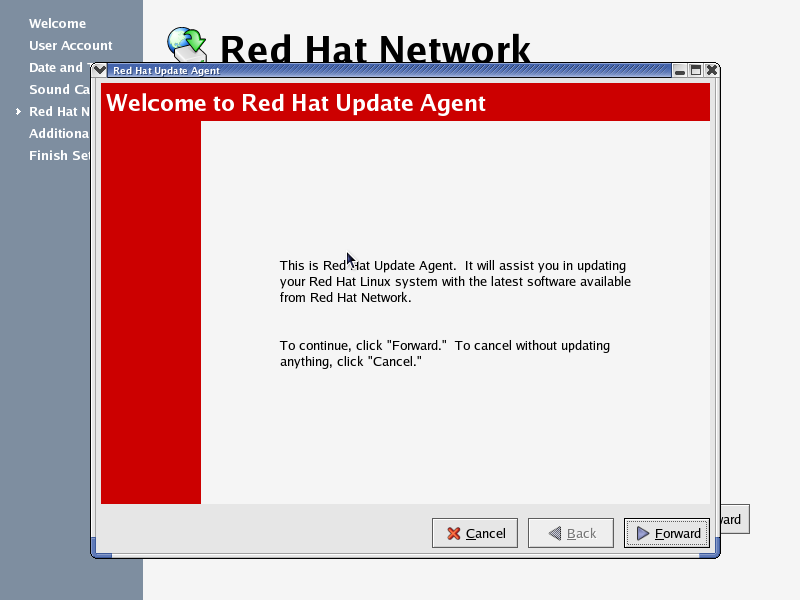 ---
Nope. But hey, somehow it autodetected my Ryzen
5 CPU! I didn't expect that.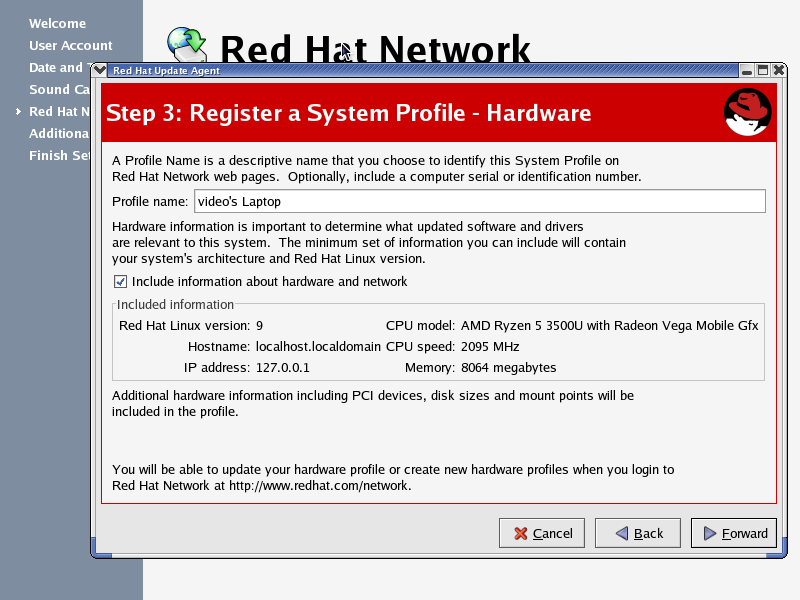 ---
The GRUB bootloader looks so much better than 7's.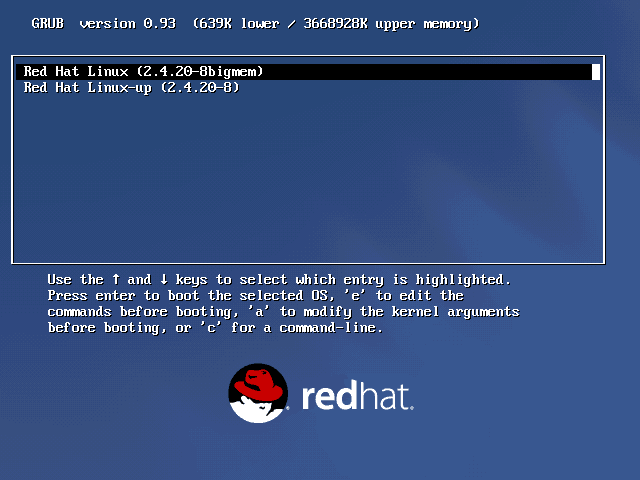 ---
And we did it! Let's get this over with!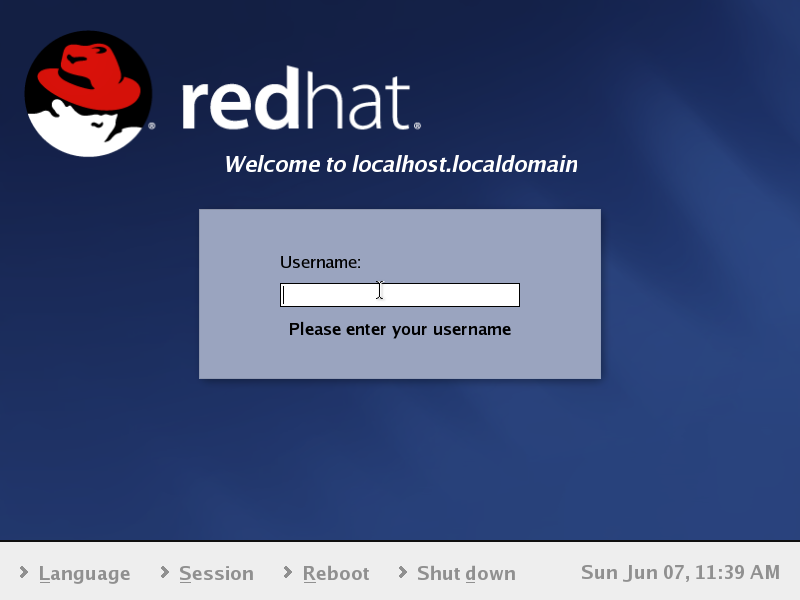 ---
Nice GFX, Red Hat.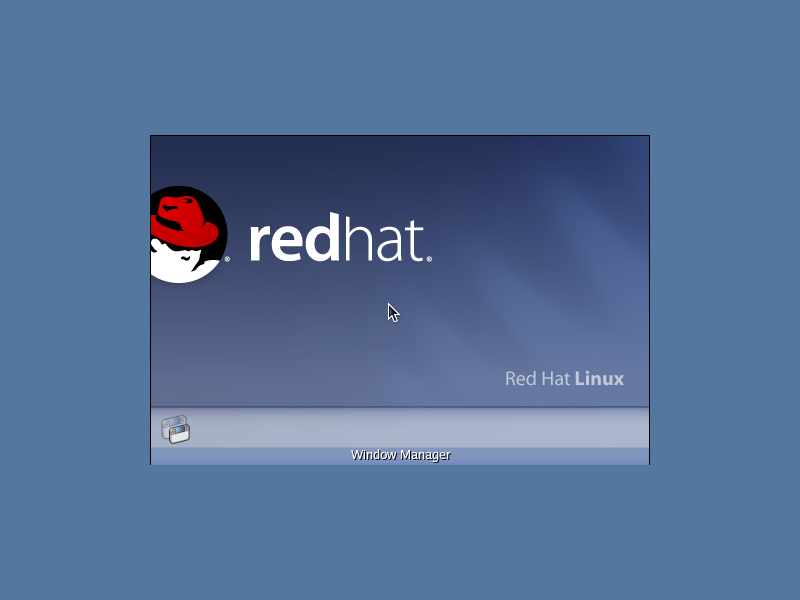 ---
This was released in 2003, near the launch of Windows XP.
This explains the graphic style.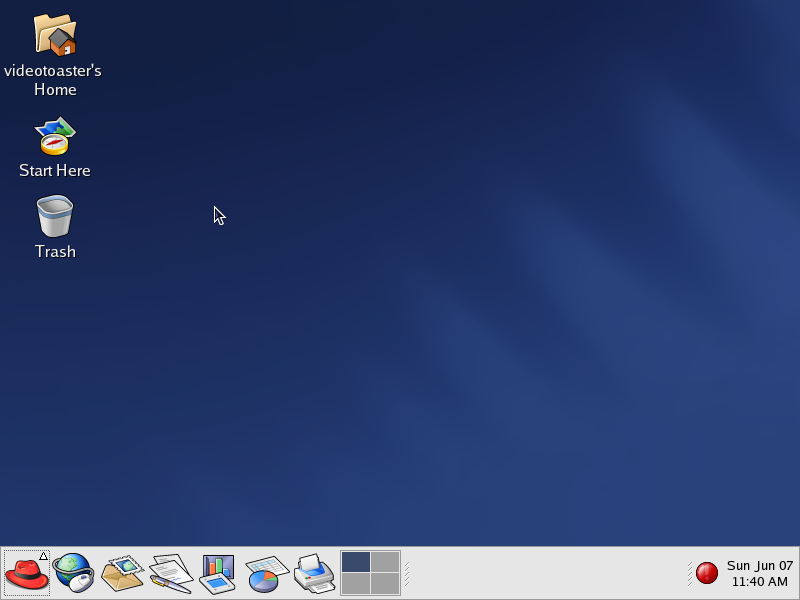 ---
Ah, sick! Let me dig out my Palm Pilot~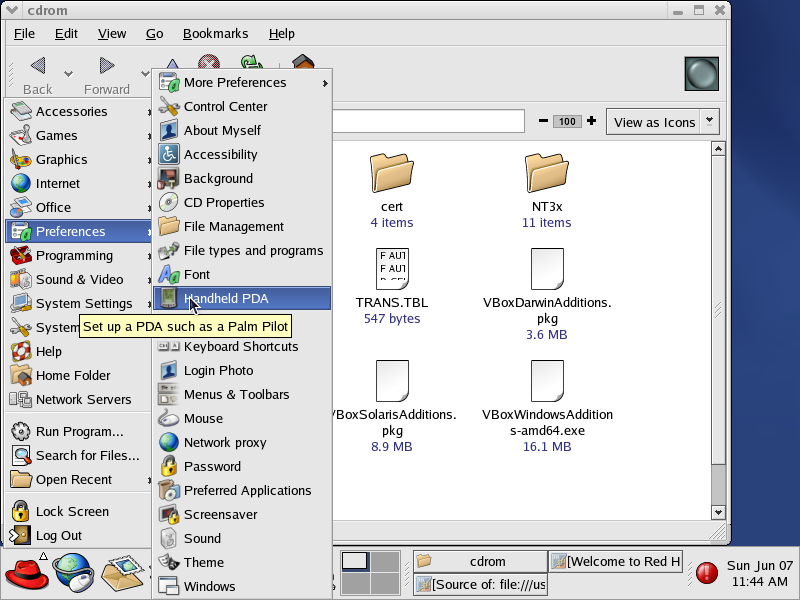 ---
Wait, it doesn't come pre-installed????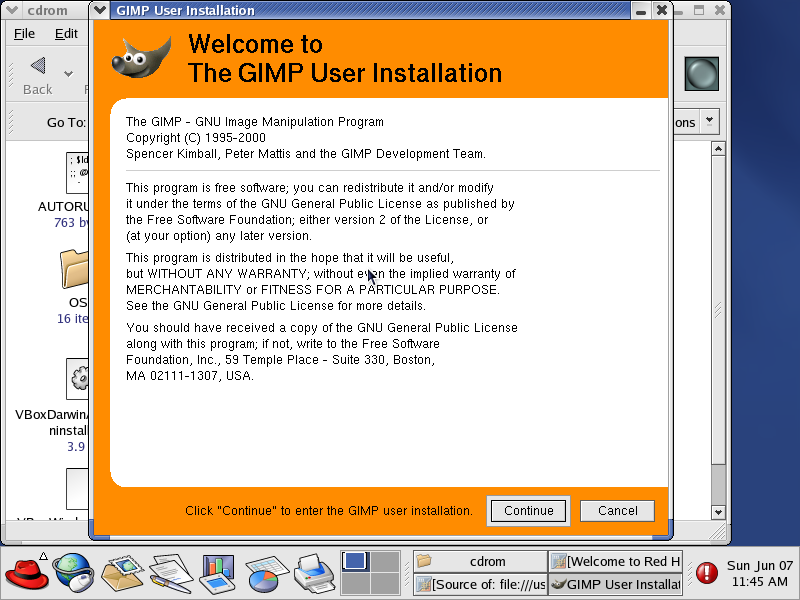 ---
There we are. Make your own bad Red Hat
graphics!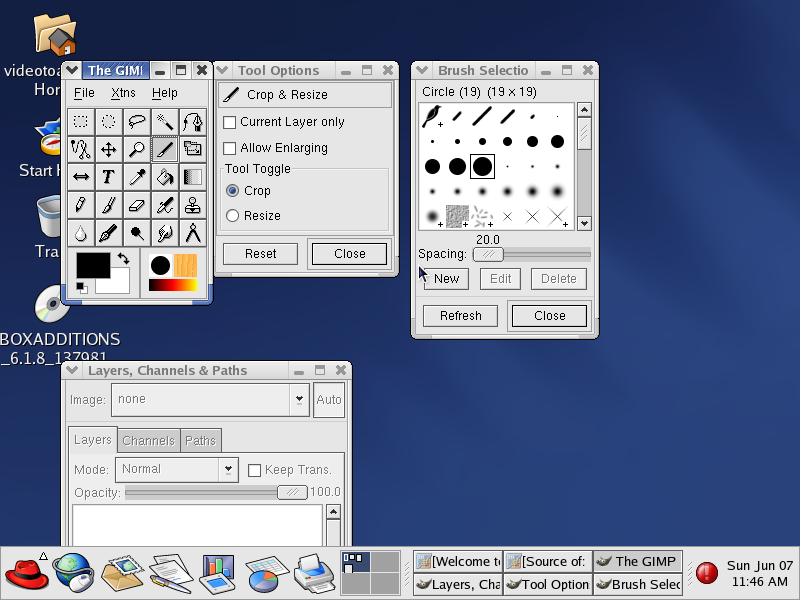 ---
Back to the menu >>